On Friday, Feb. 3, the Verona Area School District's Chinese Department celebrated the new year of the Rabbit with its Spring Festival, a K-12 Chinese program showcase.
The Spring Festival is an annual event held in China and Chinese communities worldwide, dating back to the beginning of the Han Dynasty more than 2,000 years ago. To celebrate, the Verona Area Mandarin program showcased performances including a dragon dance, lion dance, fan dance, Chinese dance and a variety of songs and soloists.
The Spring Festival is meant to see off the old year while greeting the new, according to the program, with a heavy emphasis on family reunions. The color red is often worn as it is believed to drive away the Nian (year) spirit and bring good fortune for the year ahead.
The rabbit is a kind, energetic, and resilient animal that represents patience and treating others with respect. The Year of Rabbit symbolizes longevity, positivity, deftness, cleverness, cautiousness, and self-protection.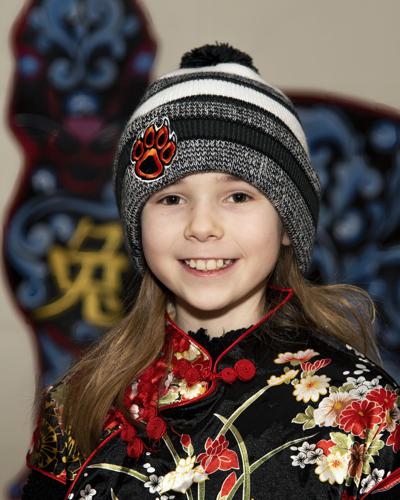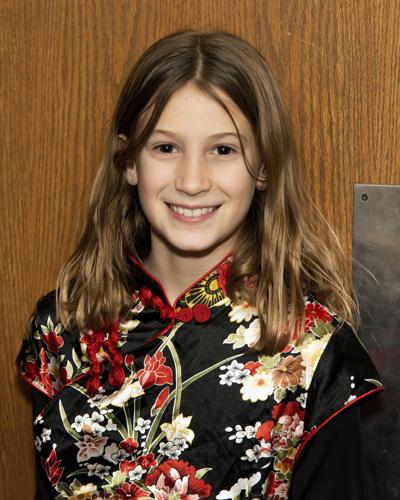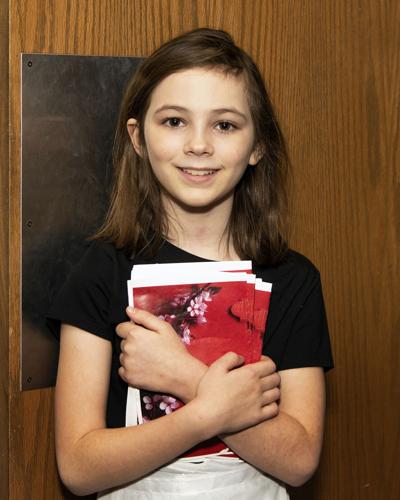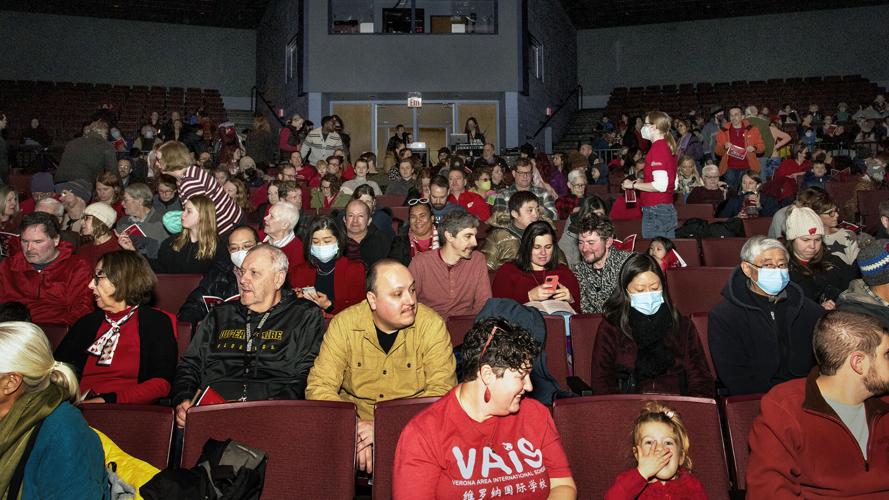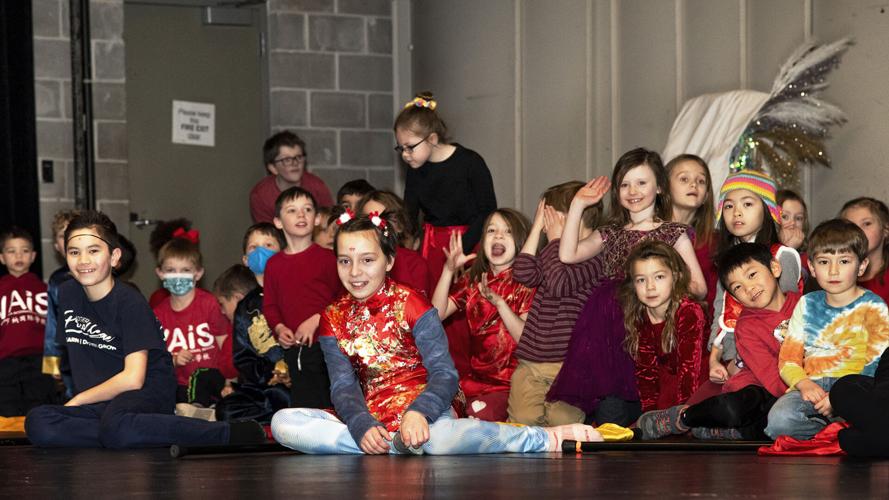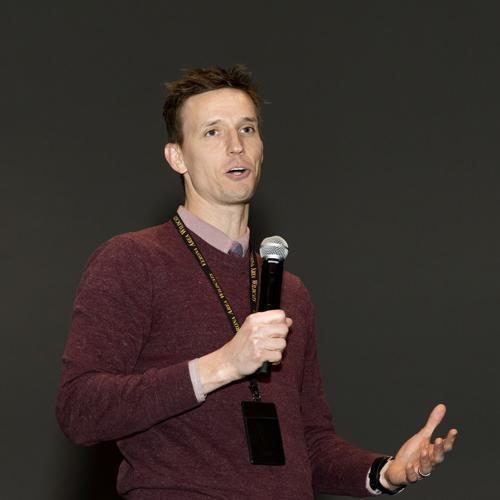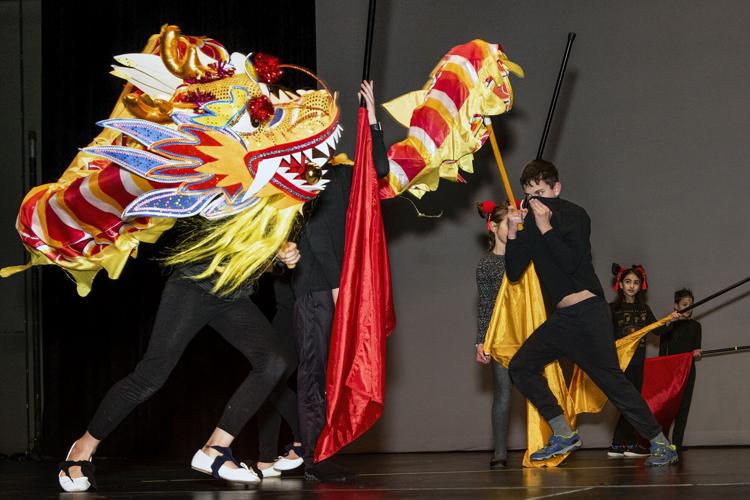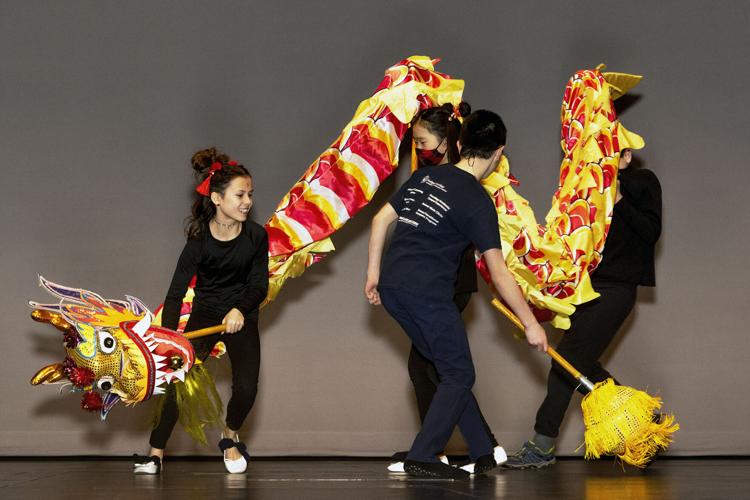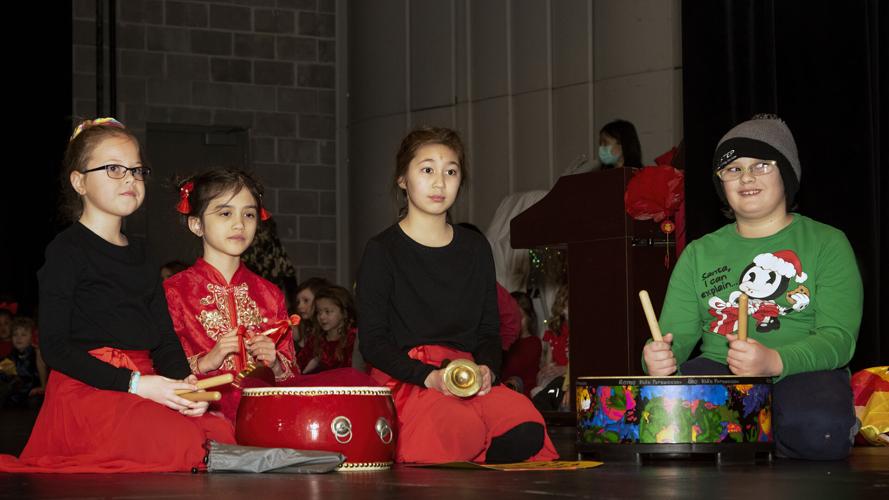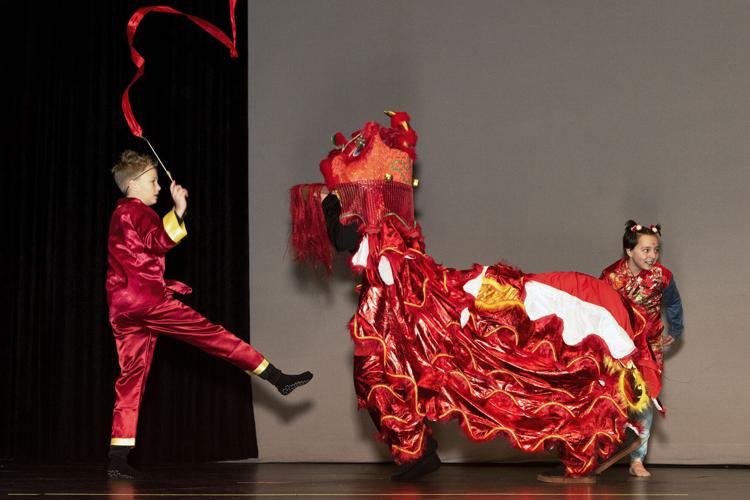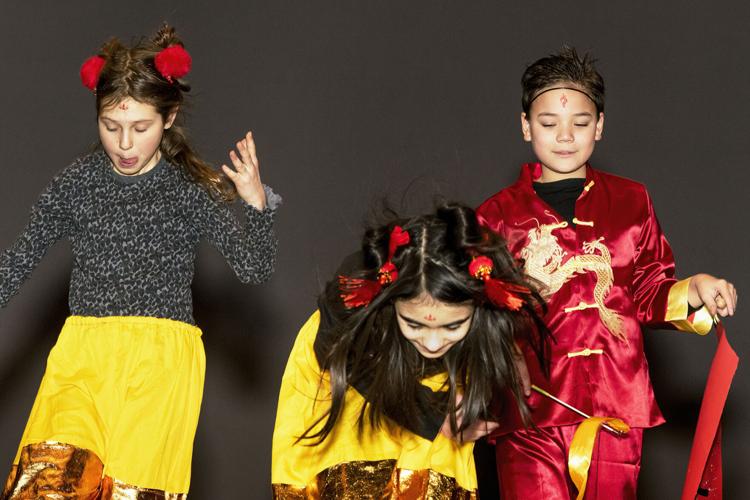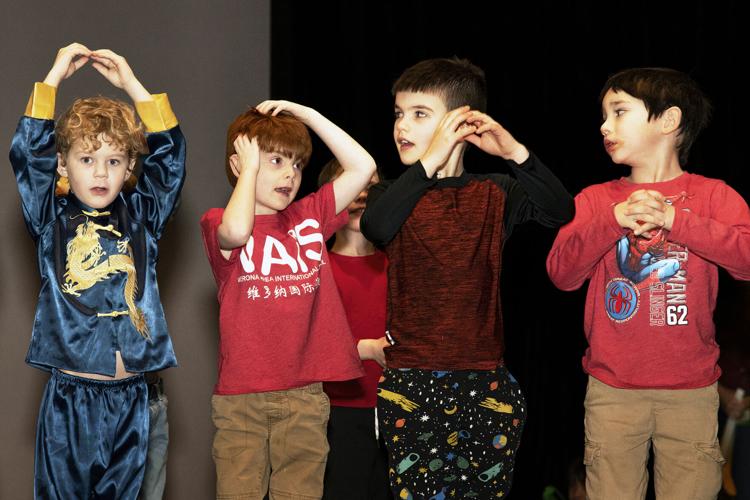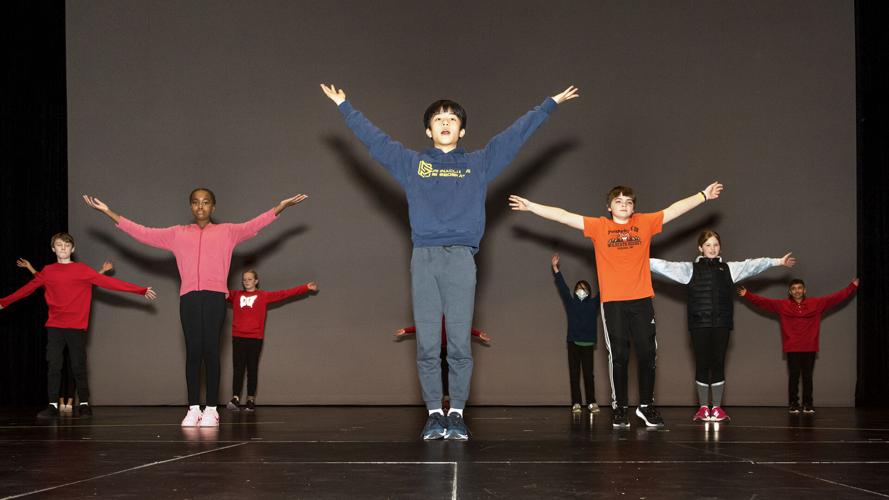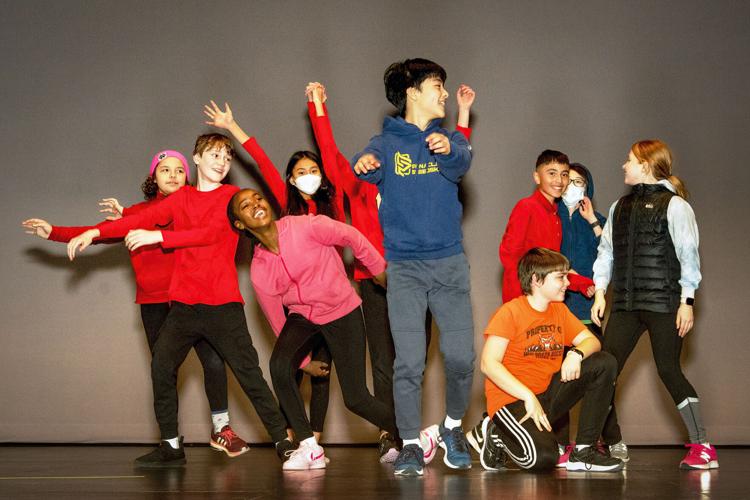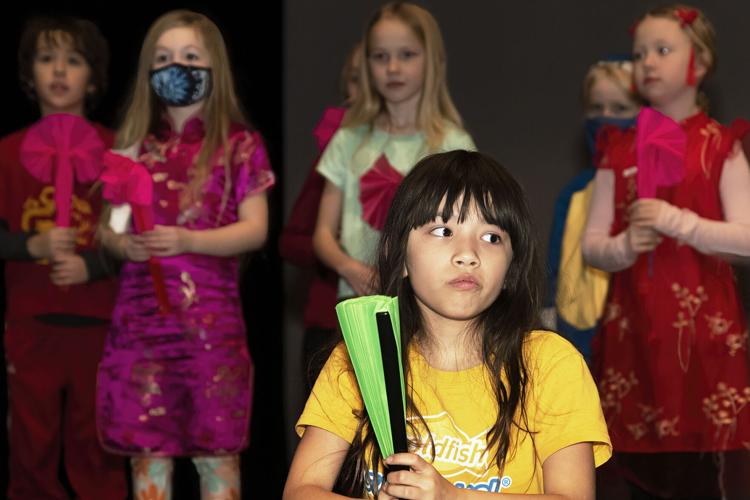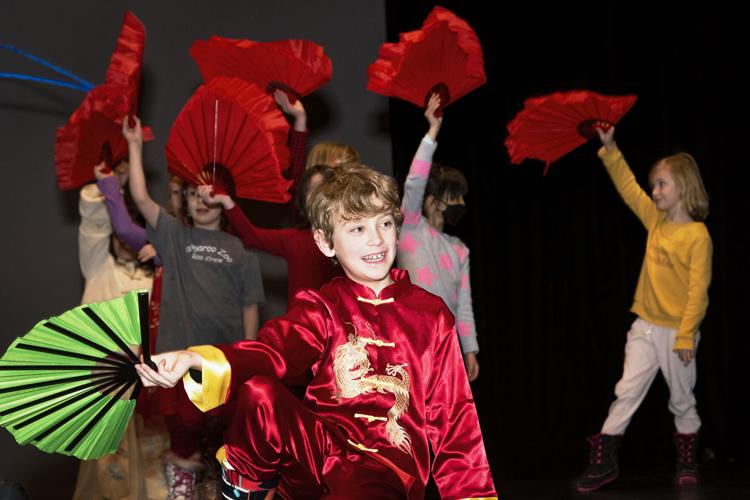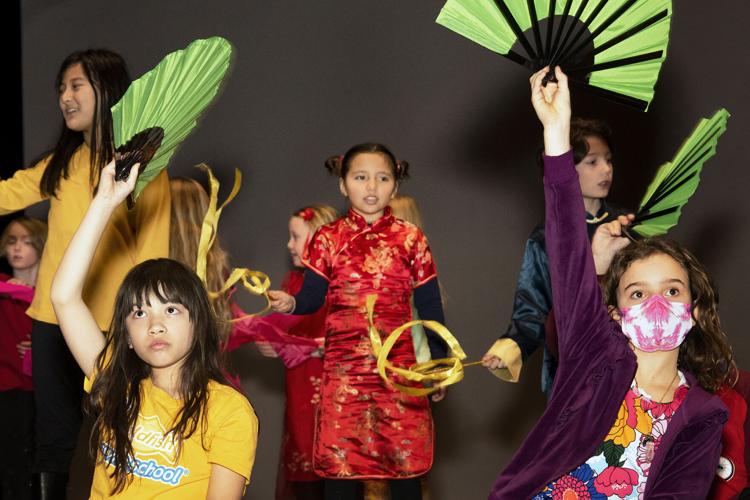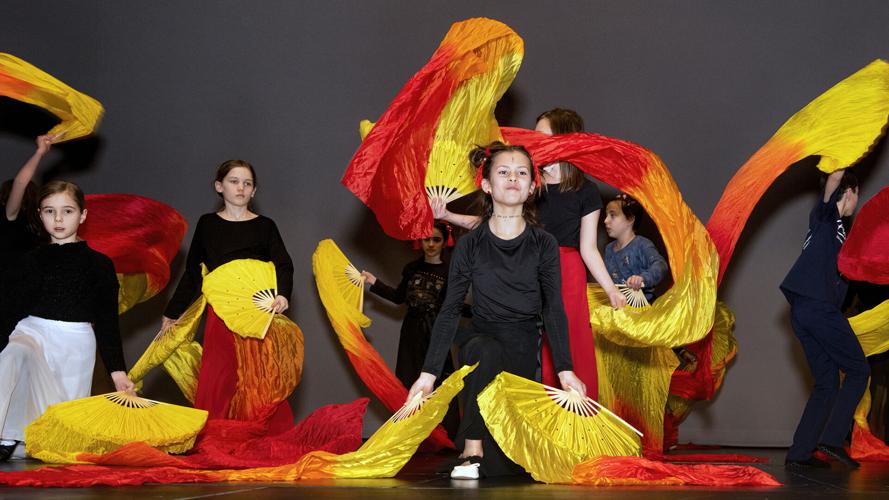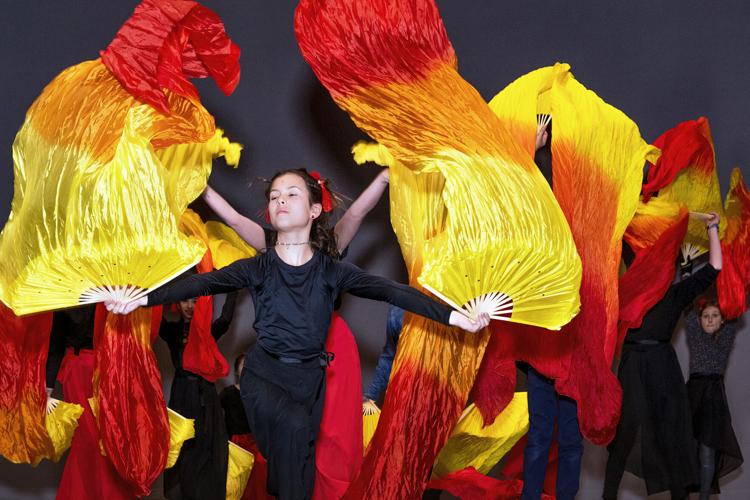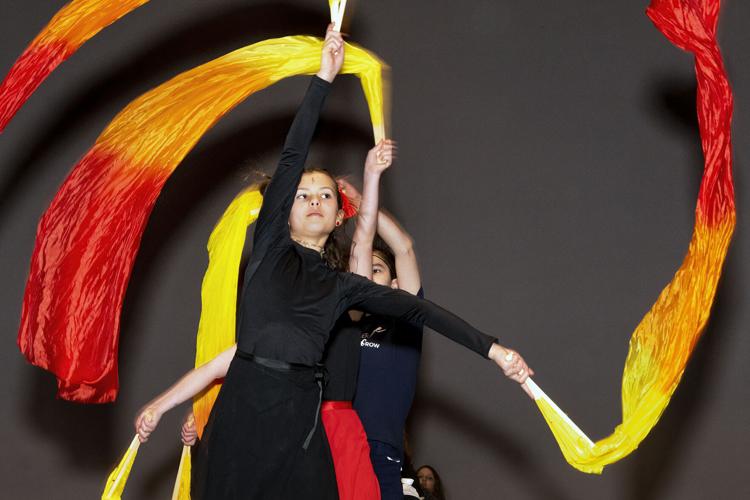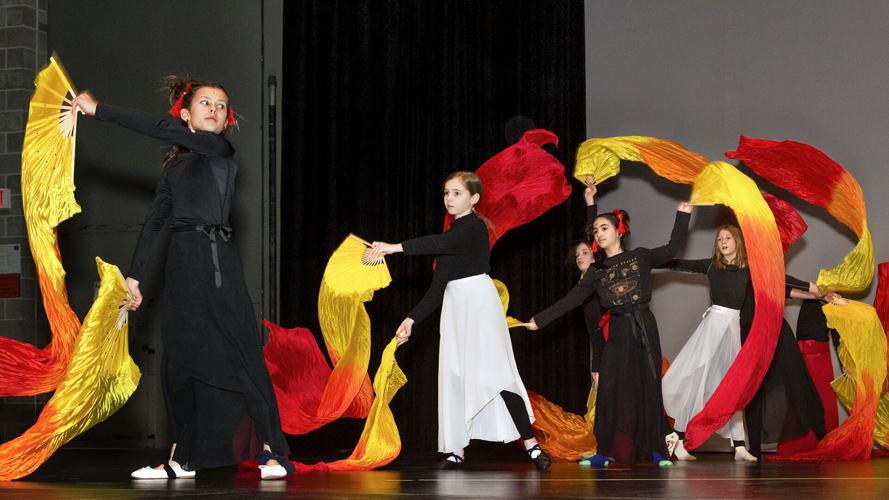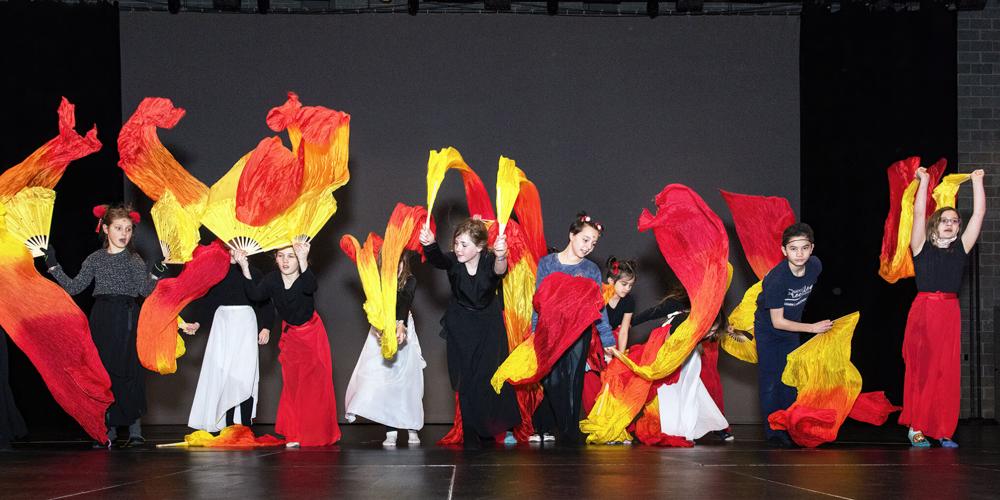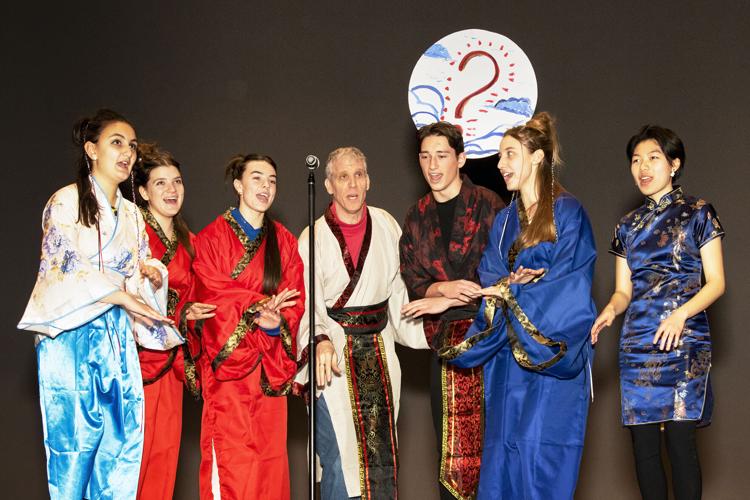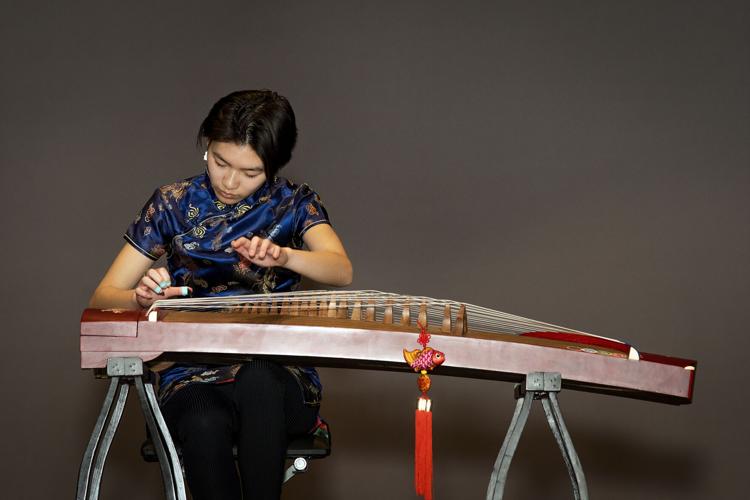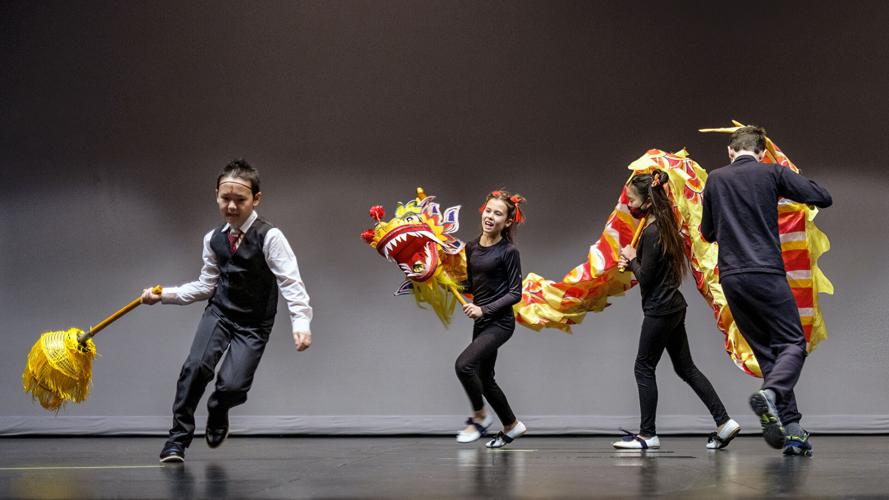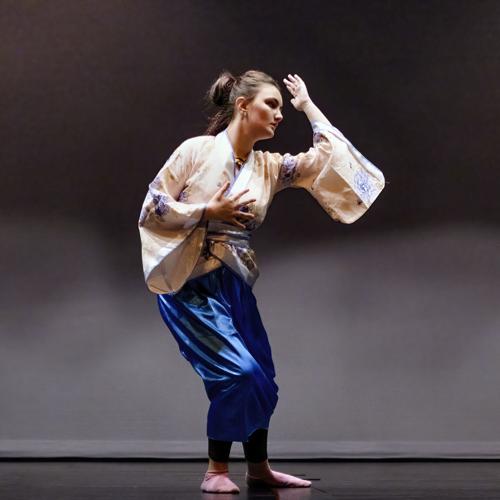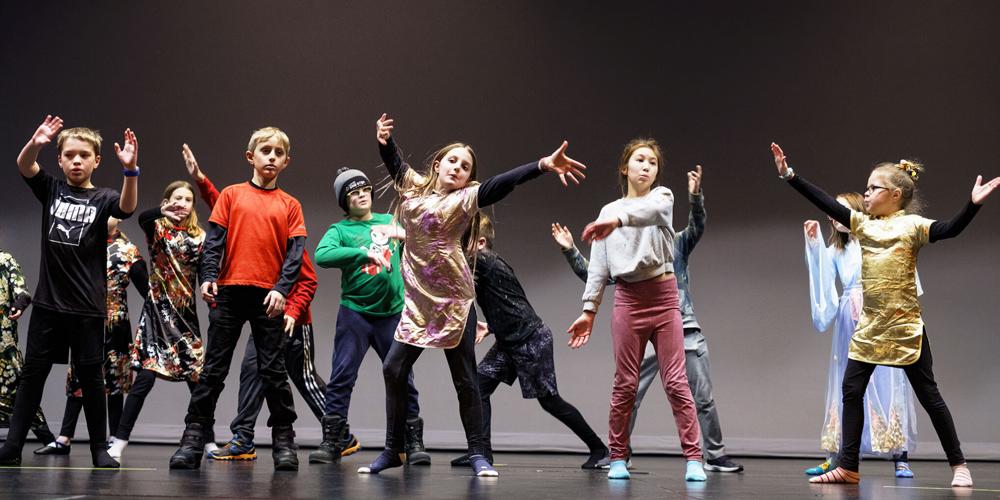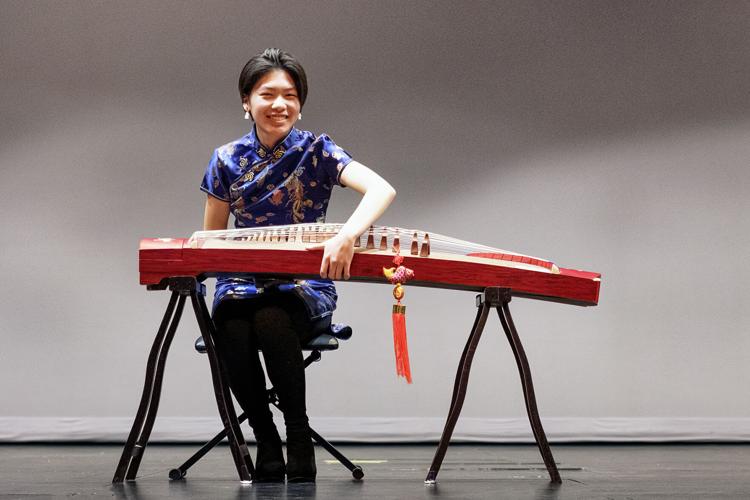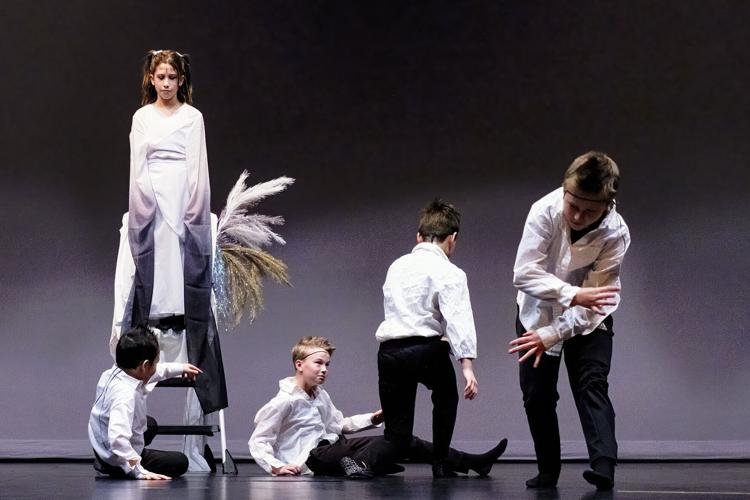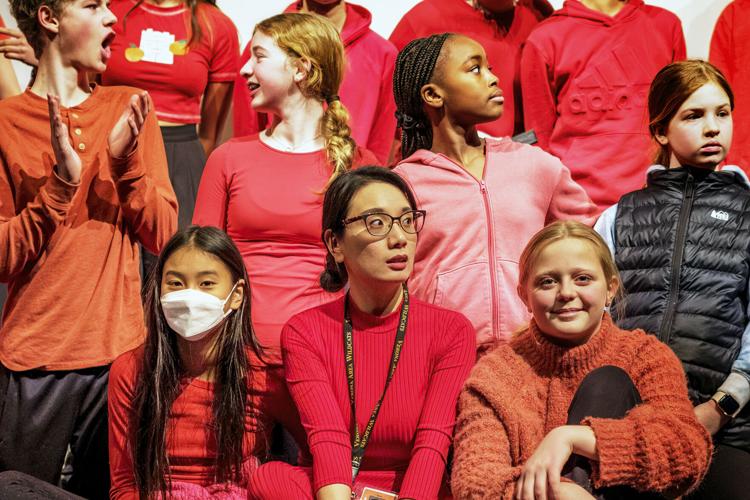 Chinese Spring Festival