The Metro Lynx are hoping to take care of some unfinished business.
The Madison area girls hockey co-op advanced to the WIAA state tournament after a 5-1 sectional final victory over Viroqua on Saturday, Feb. 25, at the Mandt Community Center in Stoughton.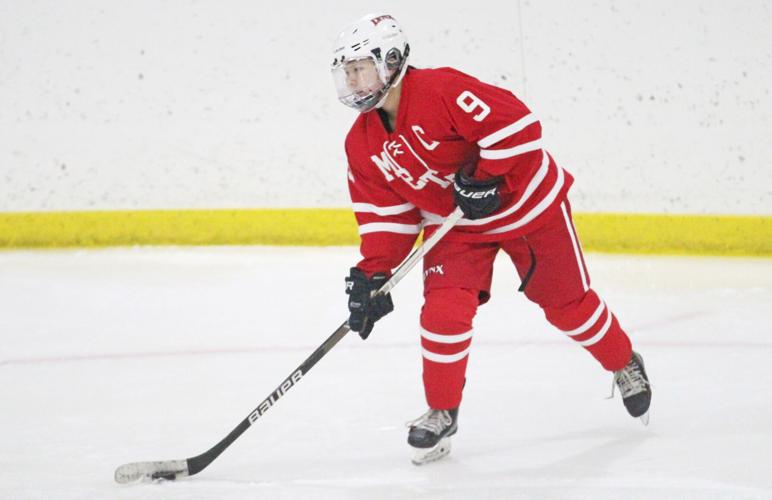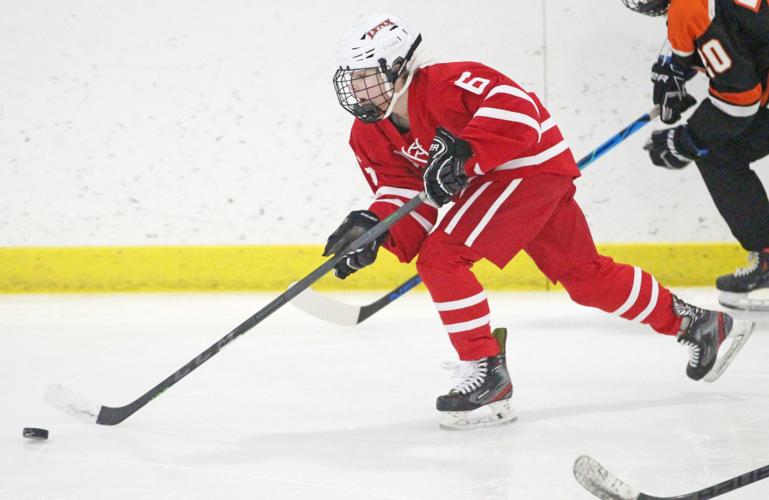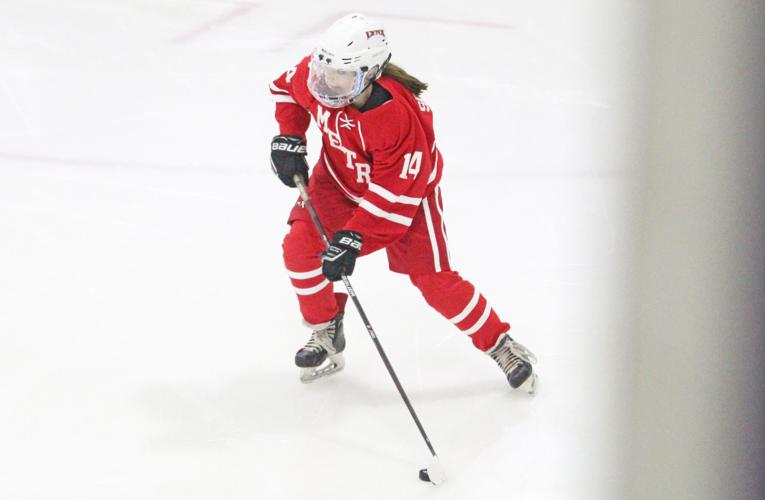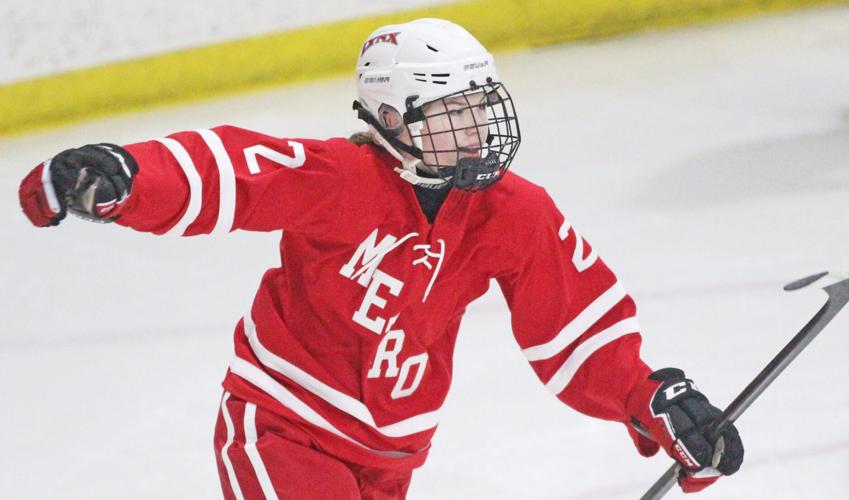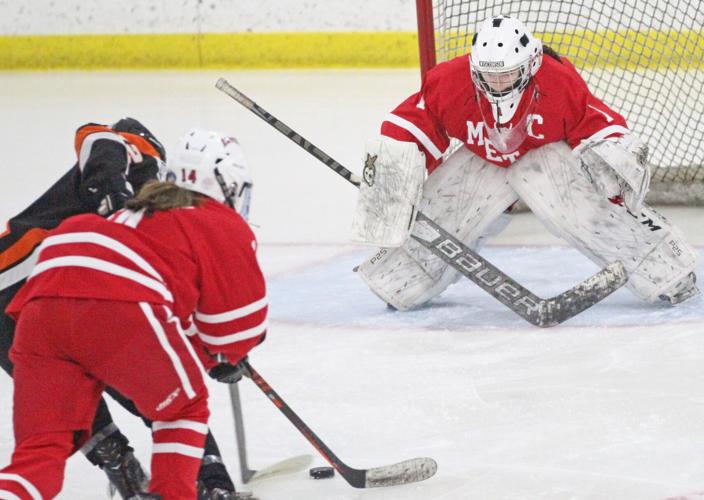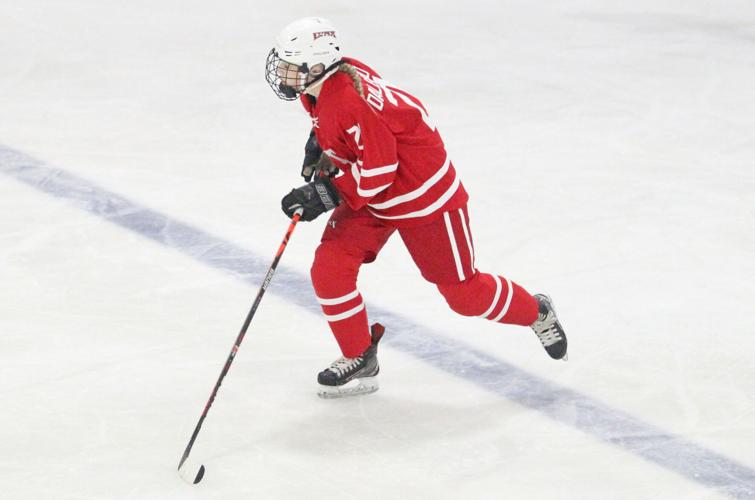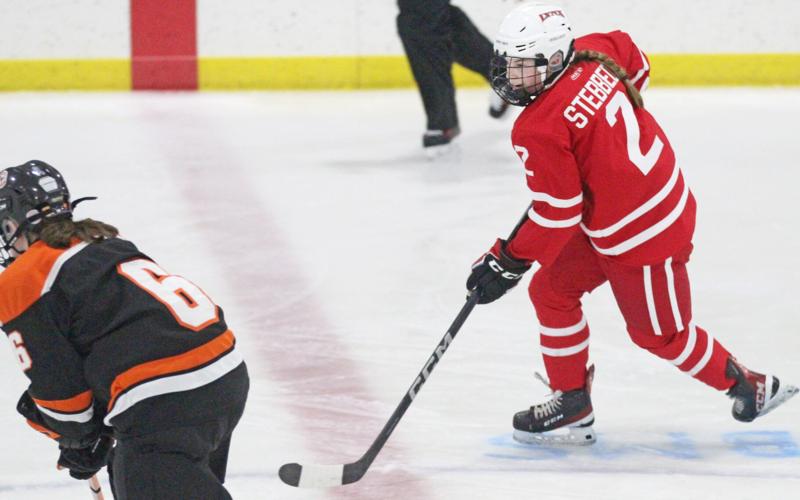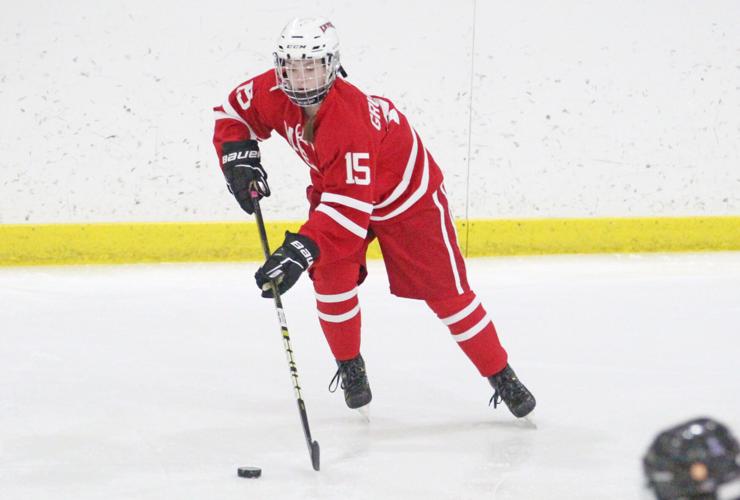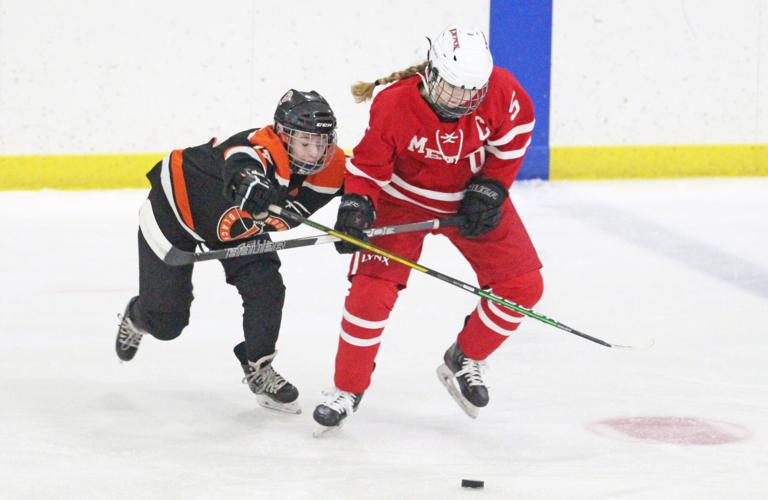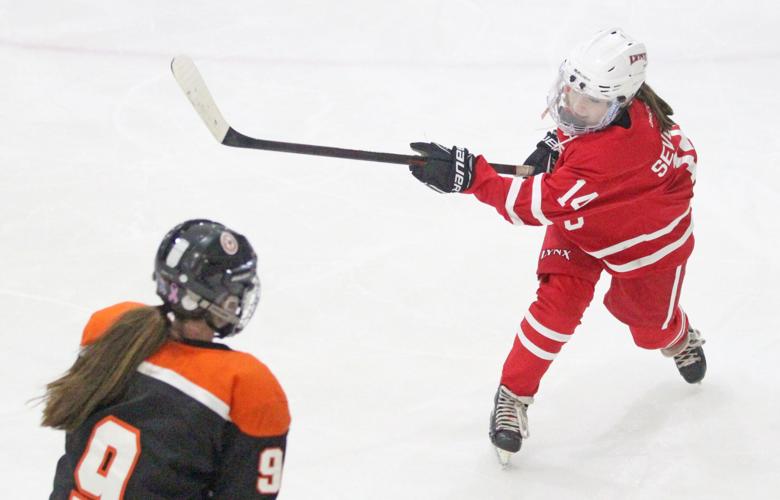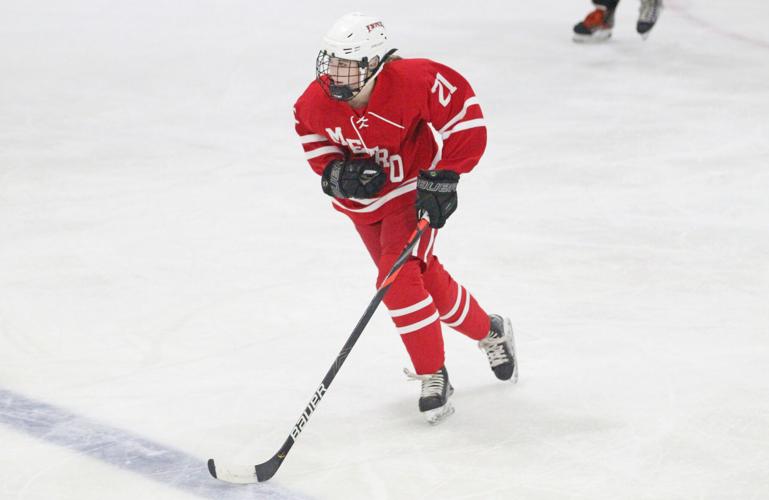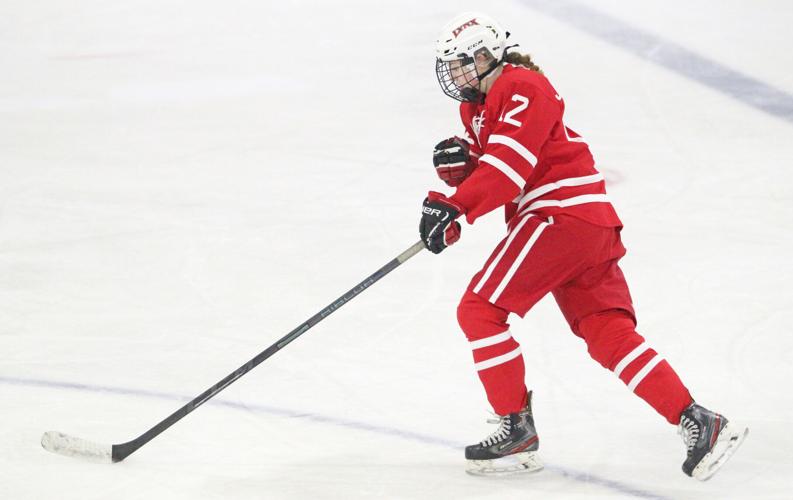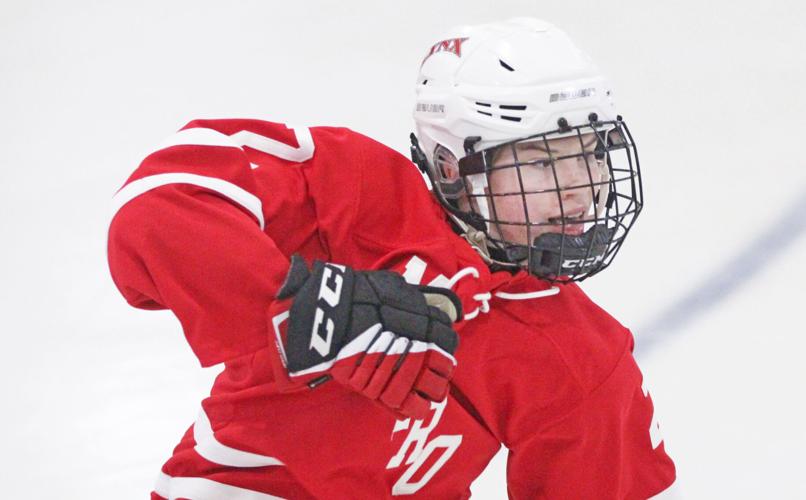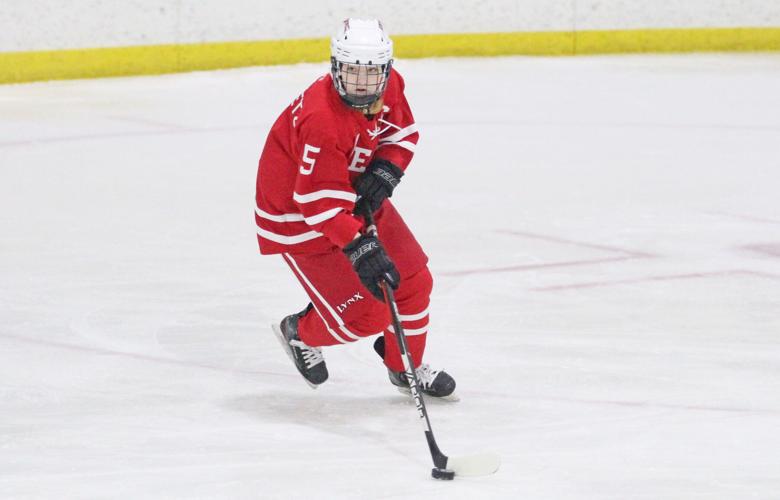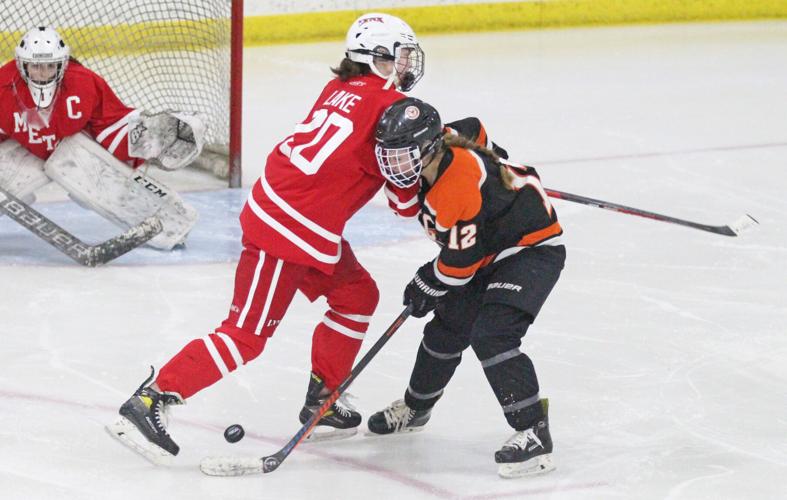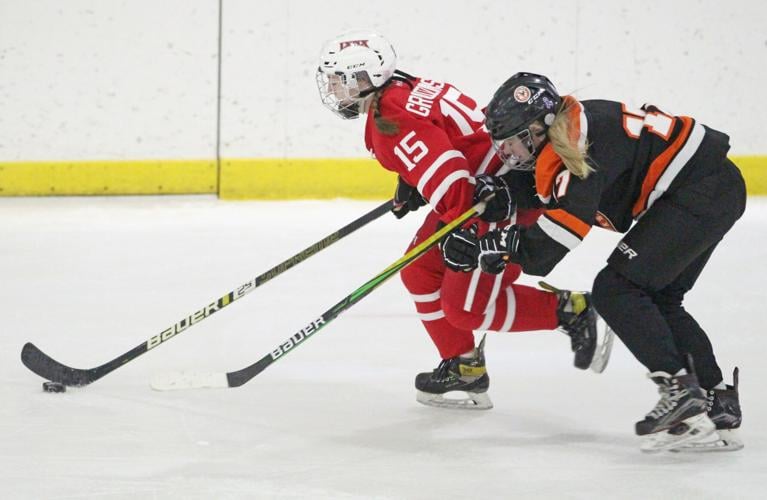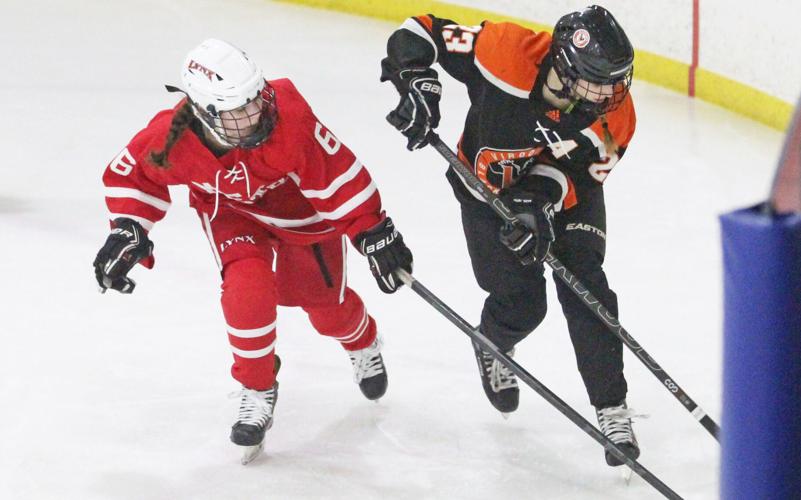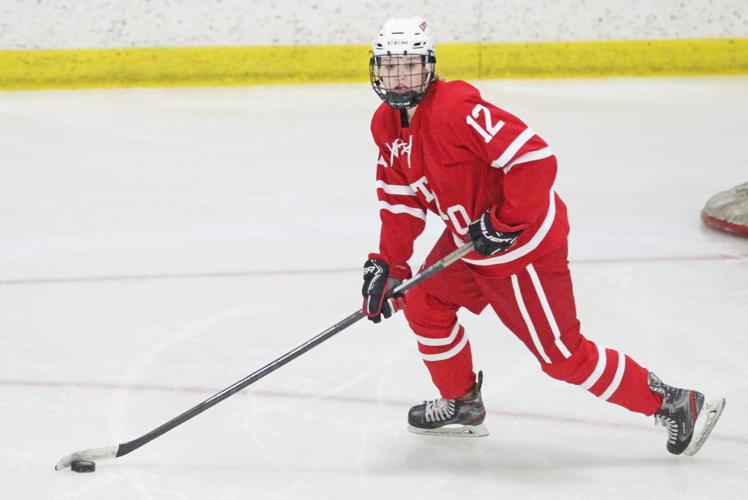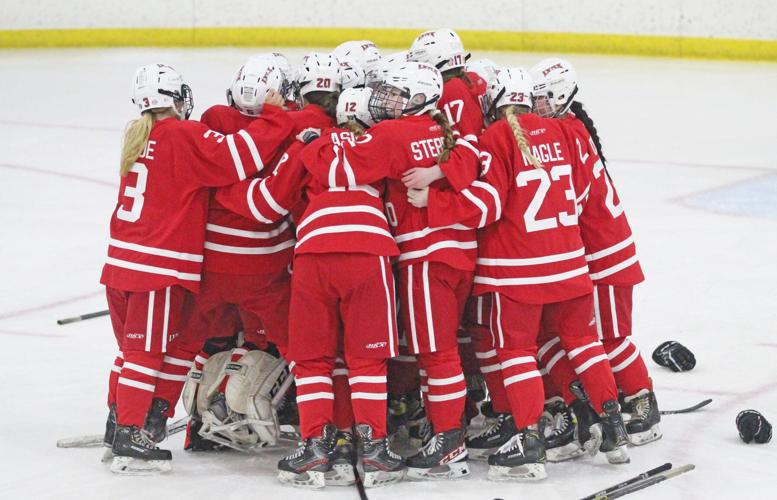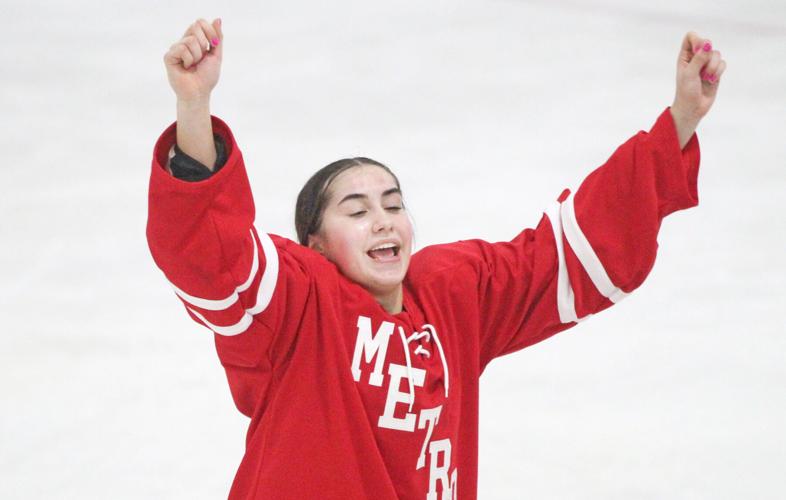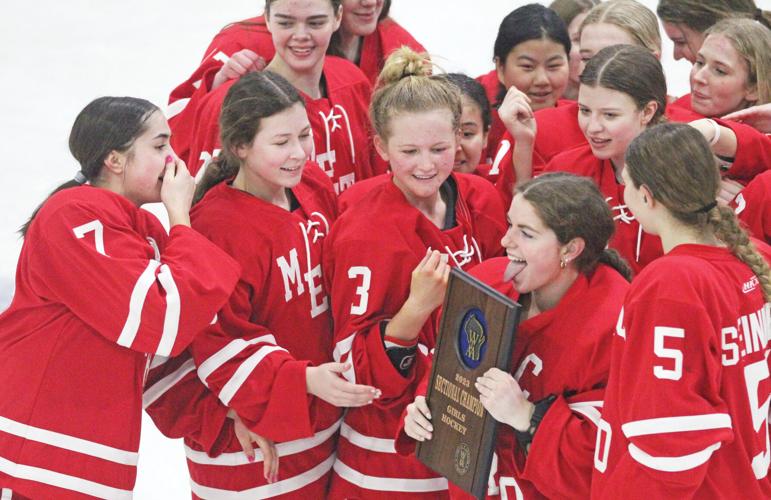 Photos: Madison vs. Viroqua WIAA Sectional Final
The Lynx qualified for the state tournament last season – but bowed out in the state semifinals. It's the third time in four seasons Madison has qualified for state.
"We got back to basics," Madison head coach Kathryn Anderson said. "I think this is a team that builds on a lot of fundamentals – passing, getting pucks to the net, backcheck, all the simple things. It helps that all these girls love playing together."
The state semifinals are set for Thursday, March 2, at Bob Suter's Capitol Ice Arena in Middleton. Winners of those games will play for a state championship on Saturday, March 4.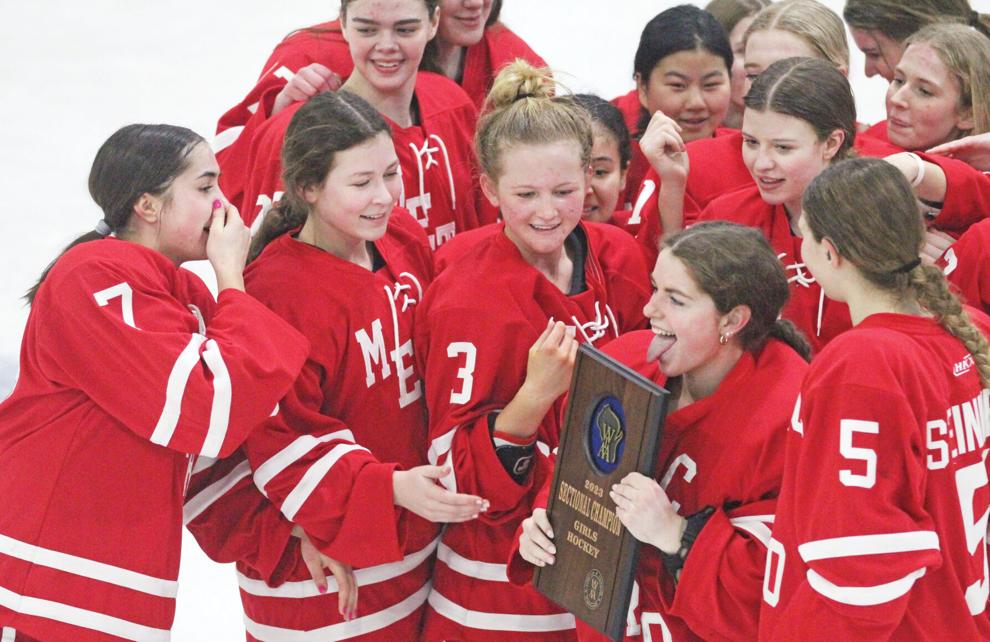 "It's really exciting for everyone, especially the seniors," Verona junior forward Emma Stebbeds said. "It means a lot. We have a big game ahead. We have to keep preparing for that."
Stebbeds and the Lynx jumped on the Blackhawks with three goals in the first period. Madison led by at least three goals the rest of the way.
"It (early goals) sets a tone, it sets a pace and that's something we talked about at the beginning of every game of coming out and setting that tone, no matter who we're playing," Anderson said. "We never want to play down to someone's level. We are always going to play over them. Getting those first goals helps us do that."
Stebbeds gave the Lynx a 1-0 lead 6 minutes, 21 seconds into the first period when she netted a power-play goal off assists from Madison Memorial senior defenders Grace Bonnell and Jamie Steinmetz.
Senior forward Rachel Jasinski (Middleton) added two more first-period goals to give Madison a 3-0 advantage going into the second period. Jasinski scored 10:09 and 13:27 into the period. Steinmetz and freshman forward Scout Elmer (Verona) were credited with assists on the first score, while Stebbeds and junior forward Sophie Wilde (Middleton) had assists on the second score.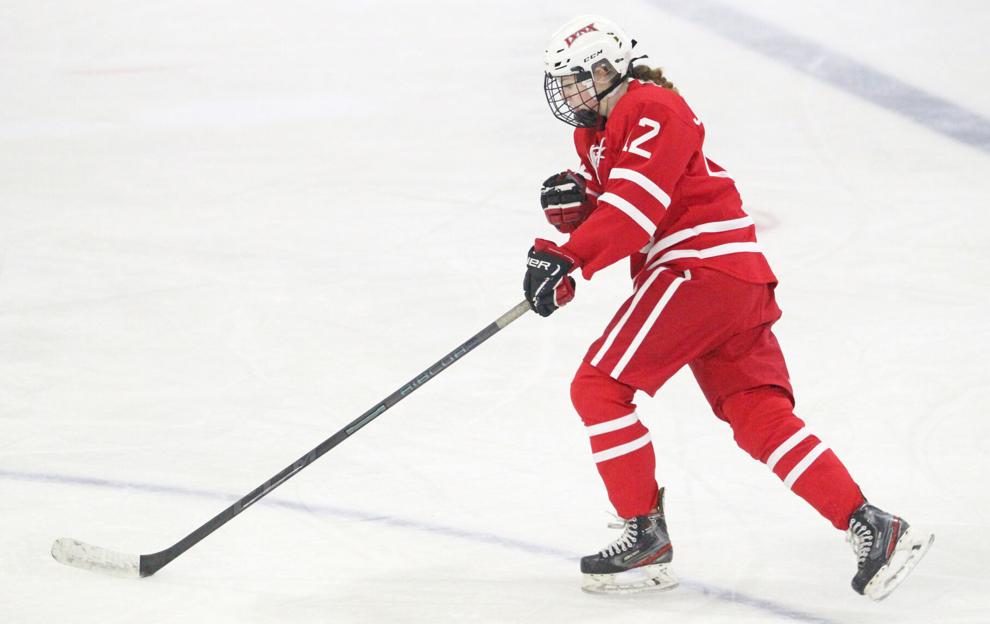 Stebbeds said the early lead gave the Lynx the ability to play unafraid.
"We can do more of what we want and we're not scared if they score they'll get up," Stebbeds said. "The game isn't on the line at that point."
Stebbeds scored the lone goal of the second period to balloon the Lynx's lead to 4-0. The power-play score came 3:34 into the period. Bonnell and Wilde were awarded with assists.
Stebbeds is tied for a team-high with four points in the postseason. The junior forward led the Lynx with 48 points (30 goals, 18 assists) in the regular season.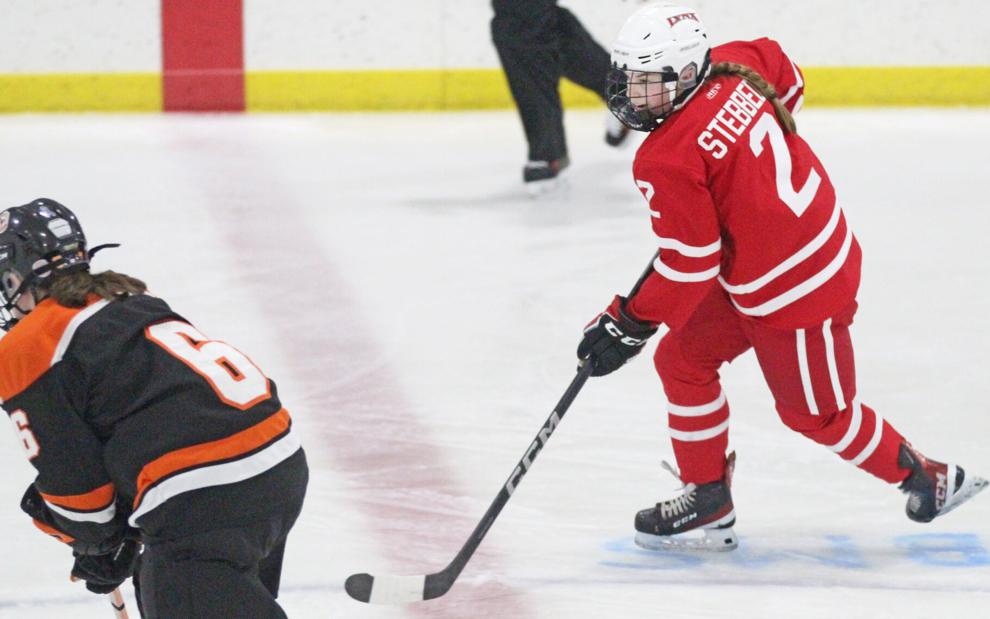 Anderson called Stebbeds a fantastic leader with a bright future.
"She is an extremely skilled player, but she also realizes they are one unit out there," Anderson said.
Viroqua cut the Madison lead down to 4-1 6:01 into the third period, but the Lynx responded with a Bonnell power-play goal late in the period to make it 5-1. Steinmetz recorded her third assist on the goal.
Lynx senior goalie Addie Armstrong (Madison Memorial) stopped 25 of 26 shots.
The Lynx will find out their seeding for the state tournament on Sunday, Feb. 26.
"We just have to play our game, play hard," Stebbeds said. "Like usual, stay up on our teammates and stay positive."
Madison 3, Baraboo 0
The Lynx earned a 3-0 WIAA sectional semifinal win over Baraboo on Tuesday, Feb. 21, at Madison Ice Arena.
Junior forward Brita Lake (Verona) got the Lynx on the board 16:06 into the first period. Junior defender Rowan Severson (Mount Horeb) and Elmer assisted the even-strength goal.
The Lynx netted a pair of second-period goals – one from Jasinski and another from Stebbeds to make it 3-0. Bonnell, Steinmetz and Armstrong all had third-period assists.
Armstrong had a shoutout effort in goal.